Trusted HVAC Consultant for Your Projects at Techstar Mechanical Services
Comprehensive HVAC Consultant Services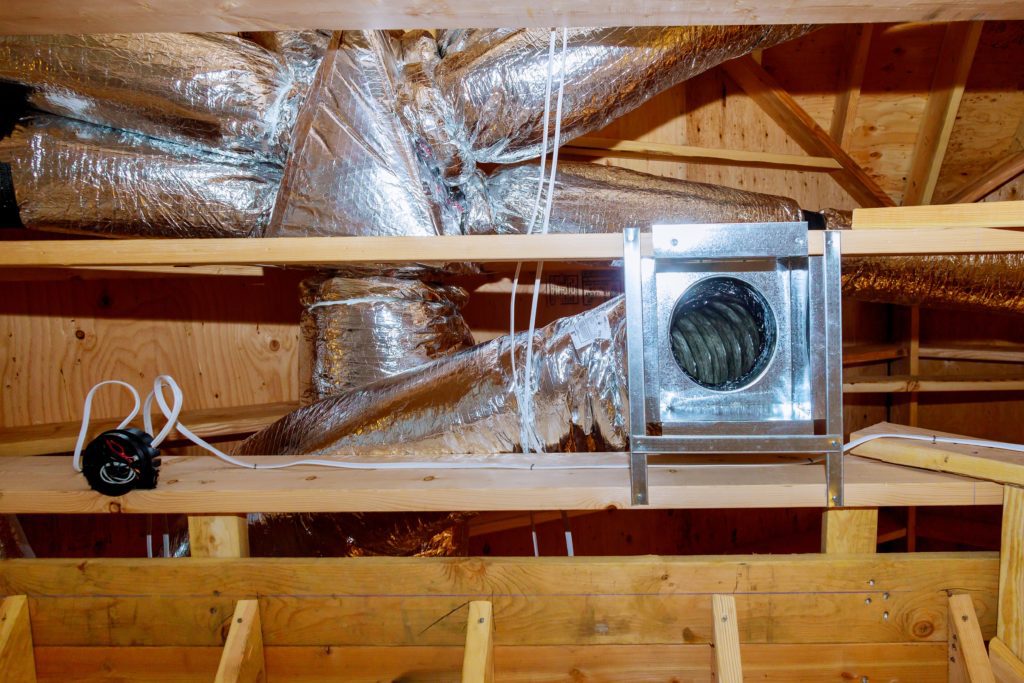 At Techstar Mechanical Services, we stand ready to answer all your HVAC related queries. We provide expert HVAC Consultant services, ensuring that you make the best decisions for your project. Whether you need assistance with HVAC design, documentation, permitting, drawings, or required certifications, Techstar is your trusted partner.
Navigating Your HVAC Projects with Our HVAC Consultant
Embarking on an HVAC project can be overwhelming, but with Techstar's HVAC Consultant services, you won't have to navigate it alone. We are committed to guiding you through every step of your HVAC project, making the process easier and more efficient for you.
Quality and Expertise from Your HVAC Consultant
Our HVAC Consultant services at Techstar uphold a high standard of quality and expertise. We work meticulously to ensure your project's requirements are met, delivering top-notch documentation and design services in line with industry standards and regulations.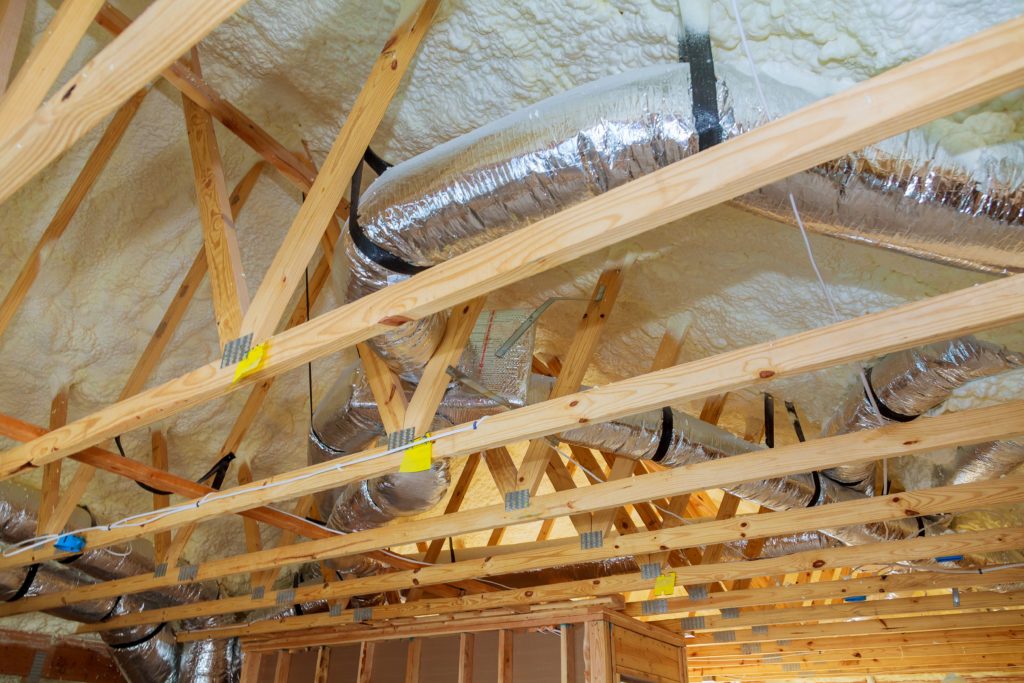 Contact Techstar for Your HVAC Consultant Needs
Need an HVAC Consultant? Reach out to Techstar Mechanical Services today. We're eager to assist you with your HVAC project and provide professional advice tailored to your unique requirements.