Elevate Your Comfort with HVAC Accessories/Upgrades from Techstar Mechanical Services
Comprehensive Range of HVAC Accessories/Upgrades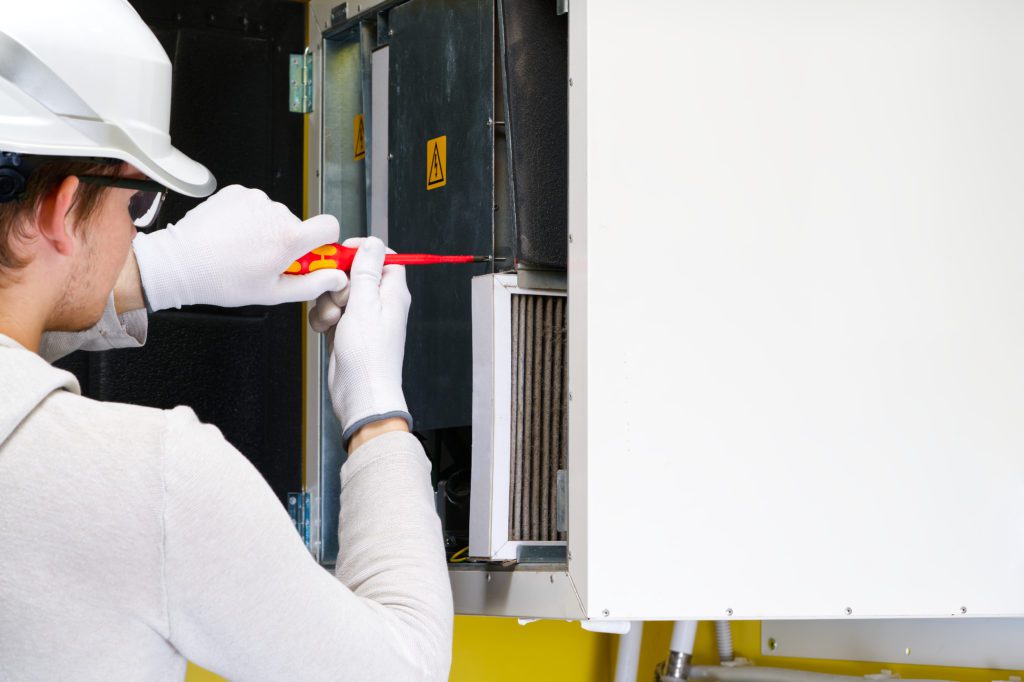 Techstar Mechanical Services offers a diverse range of HVAC Accessories/Upgrades that prioritize your in-home comfort. We understand the need for customizable options like air purifiers, media filtration systems, humidity and temperature control units, moisture control, and more, and we're committed to providing these high-quality options for our valued customers.
Importance of Air Quality with HVAC Accessories/Upgrades
Understanding the significance of indoor air quality, we provide HVAC Accessories/Upgrades that not only elevate your comfort but also contribute to a healthier living or working environment. Our offerings are designed to meet and exceed your expectations in maintaining optimal air quality and overall comfort.
Customizable HVAC Accessories/Upgrades Solutions
At Techstar Mechanical Services, we understand that each home or business has unique needs. As such, our range of HVAC Accessories/Upgrades can be customized to your specific requirements, ensuring you receive the most effective and efficient solutions for your space.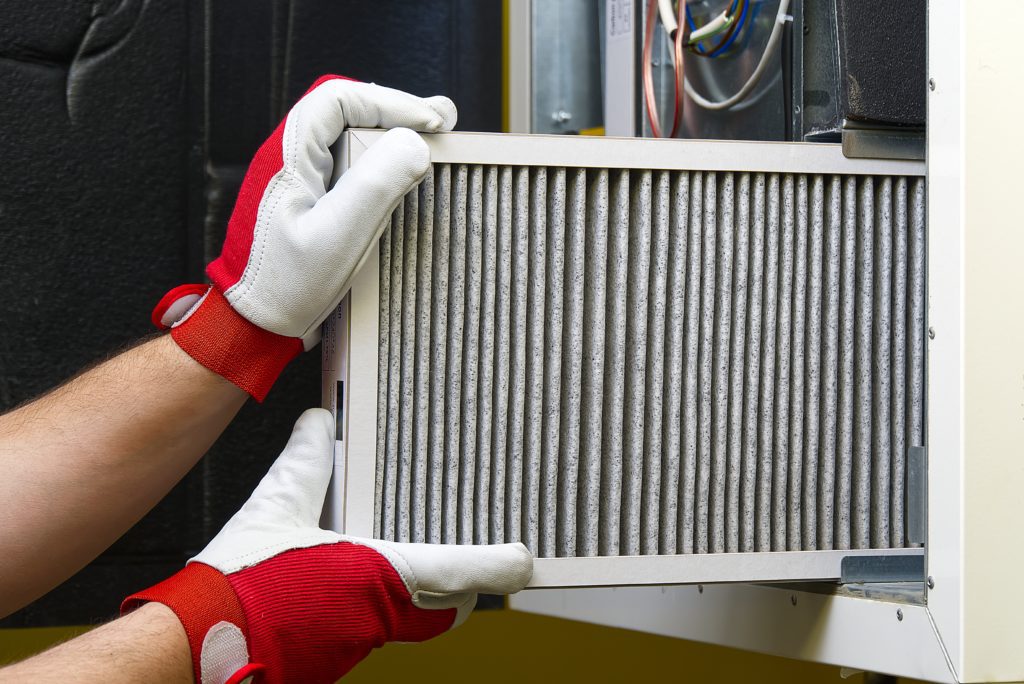 Expert Guidance on HVAC Accessories/Upgrades
Our team is ready to provide expert guidance on selecting the best HVAC Accessories/Upgrades for your needs. We're not just here to provide products; we're here to ensure you make the most informed decisions about your HVAC system.
Contact Techstar Mechanical Services for Your HVAC Accessories/Upgrades
Get in touch with us today to discover how our HVAC Accessories/Upgrades can improve your home or business's comfort and air quality. Our team at Techstar Mechanical Services is eager to assist you.