HVAC Maintenance Services Martinsburg
How does HVAC maintenance work?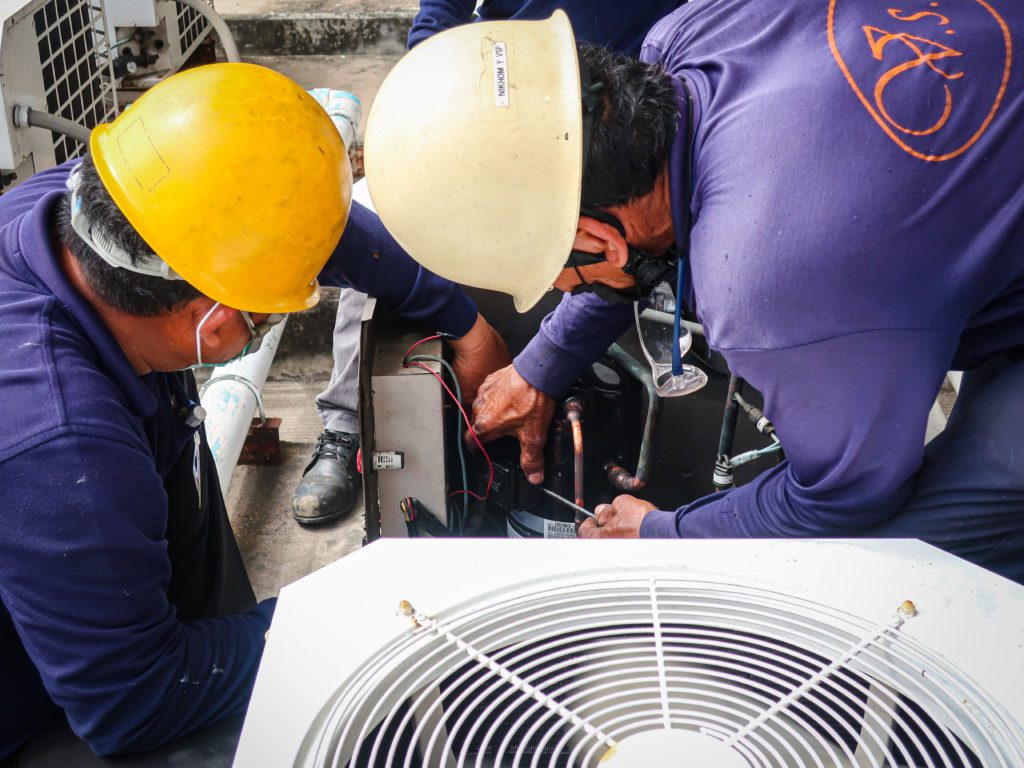 At Techstar Mechanical Services, we consider homeownership a significant responsibility, especially when it involves maintaining the efficiency of your HVAC system all year round. Neglecting HVAC maintenance in Martinsburg can result in high utility bills and expensive repairs. A yearly HVAC maintenance contract with us ensures that you avoid these pitfalls.
What is an HVAC Maintenance Contract in Martinsburg?
Secure Your Home's Comfort with Expert HVAC Maintenance
An HVAC maintenance contract is a yearly agreement between you, the homeowner, and Techstar Mechanical Services. This contract outlines the tasks our skilled HVAC contractors will execute to maintain your HVAC system throughout the year. With regular maintenance, we can identify potential issues early, preventing them from escalating into significant problems, saving you money, and ensuring your HVAC system operates at its peak efficiency. Our HVAC Maintenance Services in Martinsburg are designed to keep your system running smoothly.

Types of HVAC Maintenance Martinsburg Contracts
Techstar Mechanical Services offers different HVAC maintenance Martinsburg contracts catering to diverse needs. Basic contracts cover routine tasks like cleaning, system inspection, and filter replacement, while comprehensive contracts might include emergency repairs, discounted parts, labor, and extended warranties. Selecting an HVAC maintenance contract depends on your unique needs and budget, and partnering with Techstar Mechanical Services guarantees quality service.
Benefits of Regular HVAC Maintenance in Martinsburg: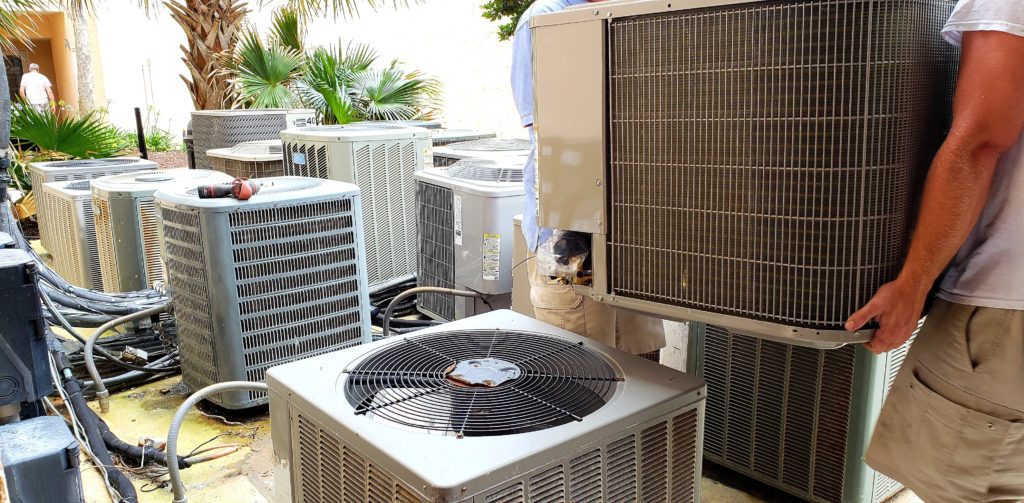 Financial and Additional Benefits of an HVAC Maintenance Martinsburg Contract:
Our Array of HVAC Services - Tailored to Your Needs
From Residential Havens to Commercial Hubs: Whether you're seeking 'HVAC service near me' for your cozy residence or robust commercial HVAC services in Martinsburg, we cater to all. Our offerings are comprehensive:
Residential HVAC Services in Martinsburg: We understand that every home is special, and your heating and cooling needs are just as unique. That's why we provide Residential HVAC Services in Martinsburg that are designed to suit the cozy corners and spaces of your home. We're all about making sure your living space stays comfortable for you and your family, no matter the weather outside.
Commercial HVAC Services Martinsburg: Your business needs to run like clockwork, and that includes having a comfortable climate for your customers and employees. We're here to make sure your Commercial HVAC services Martinsburg never lets you down. Fast, reliable, and always ready, we keep your business's atmosphere perfectly tuned so you can focus on what you do best.
HVAC Contractor Martinsburg: Are you looking for a heating and cooling HVAC Contractor Martinsburg? You've found us! We're your local experts, always equipped to handle any heating or cooling task you throw our way. With us at your service, you can rest easy knowing that your HVAC system is in capable hands, ready for anything that comes its way.
Advanced Solutions and Upgrades: In a realm where technology evolves rapidly, staying ahead means constant adaptation. Our premium HVAC accessories and upgrades ensure your system isn't just current but future-ready. And when the time comes, our seamless HVAC equipment replacements make transitions smooth and hassle-free.
The Techstar Mechanical Assurance
Reliability, Professionalism, and Expertise
At Techstar Mechanical, we understand the heart of our service lies in the trust you place in us. Our HVAC maintenance is more than a routine check; it's a comprehensive care system designed with the sole purpose of ensuring your peace of mind.
Our pledge to you, the residents and businesses of Charles Town, WV, is simple:


Unmatched Expertise: Our technicians are not just trained; they're craftsmen in their field.





Customer-Centric Service: Your comfort is our command, and we stand by, ready to deliver.





Lasting Relationships: We don't just offer services; we build partnerships that stand the test of time and temperature.
Choose Techstar Mechanical for HVAC Maintenance Services Martinsburg — where your comfort is crafted with precision, care, and unmatched professionalism. Reach out today and feel the difference true expertise makes.