Residential HVAC Services In Martinsburg
Residential HVAC Services: A New Standard of Comfort for Your Home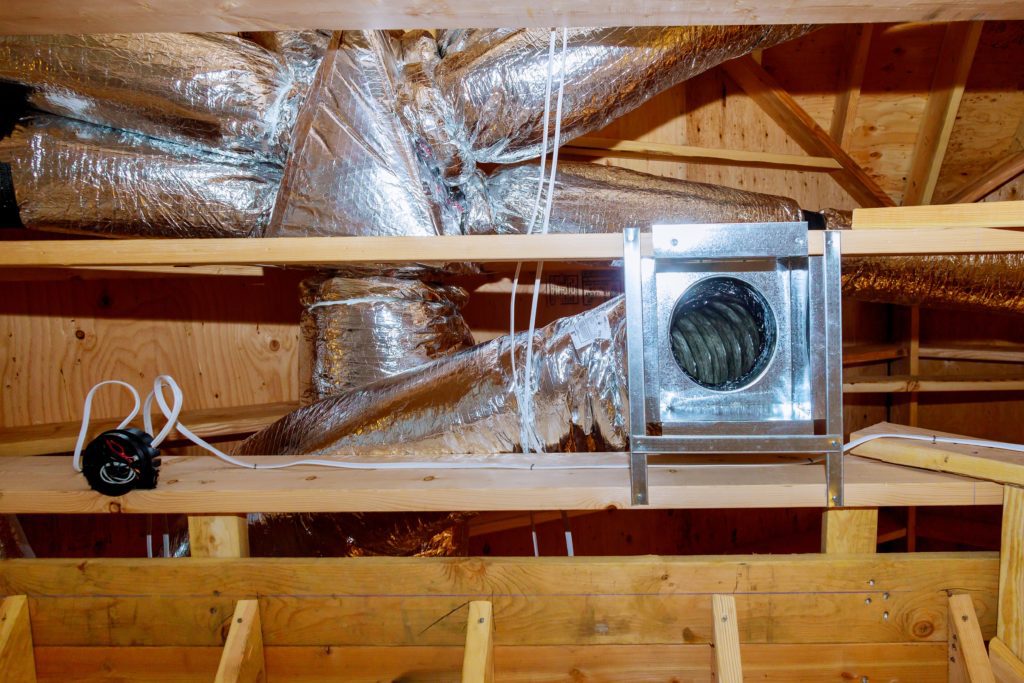 In the exciting journey of building a new home, Techstar Mechanical Services brings you top-notch Residential HVAC services in Martinsburg. Our heating, ventilation, and air conditioning (HVAC) solutions play a pivotal role in enhancing your home's comfort while optimizing energy efficiency. We specialize in the design and installation of various HVAC systems tailored for new residential construction.
Core Components of Our Residential HVAC Services
Understanding the basic components of HVAC systems is critical when planning a new construction. Our residential HVAC services include a system installation prior to the introduction of drywall and other interior finishes. This sequence allows us to strategically layout the ductwork and equipment for maximum efficiency and optimal performance, ensuring your HVAC system is meticulously designed to meet your home's unique needs.
The Impact of Efficient HVAC Design
Proper HVAC design is a cornerstone of our residential HVAC services. An efficiently designed system keeps your home comfortable throughout the year while using energy resourcefully. By factoring in your home's size and layout, the number of occupants, and local climate, our expert planning ensures you enjoy comfortable indoor temperatures while keeping energy costs at a minimum.
Diverse HVAC Systems for New Residential Constructions
Techstar Mechanical Services offers a broad selection of HVAC systems, including: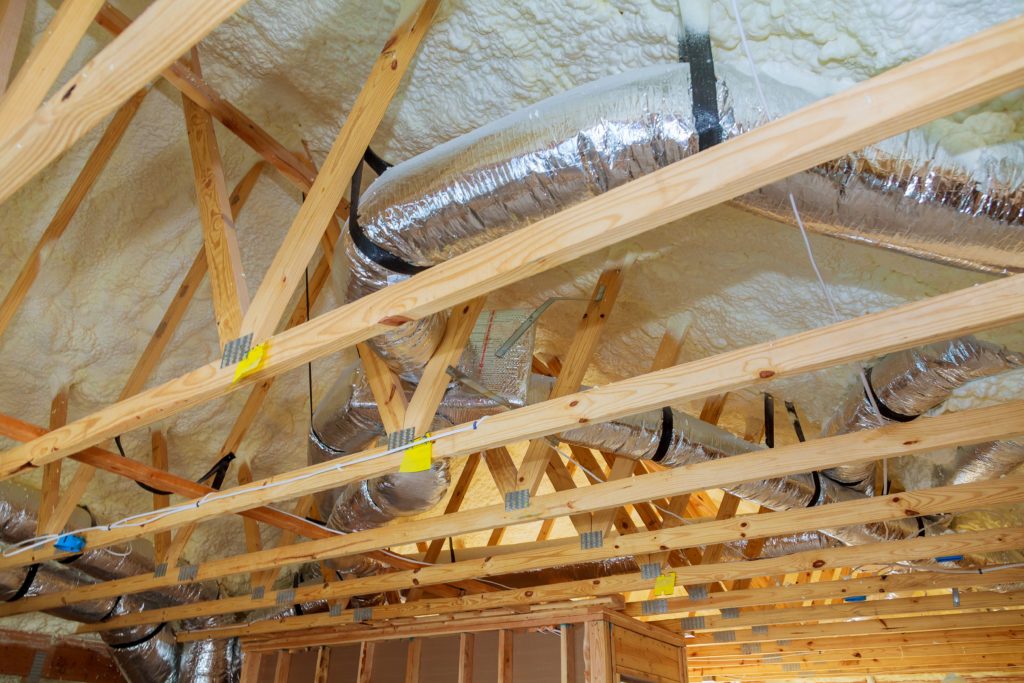 We provide tailor-made HVAC services based on your unique requirements. Our professional team evaluates the following factors when suggesting the optimal solution:
Transforming Climate Control in Your Space
Welcome to a new era of indoor comfort and efficiency with Techstar Mechanical's bespoke Residential hvac Services in Martinsburg. Nestled in the heart of Charles Town, WV, we commit to providing sophisticated and seamless heating and cooling, ventilation, and air conditioning solutions to all homeowners.
Continuous Care for Your HVAC System
Transforming Climate Control in Your Space
At Techstar Mechanical, we understand that residential HVAC maintenance is the foundation of a home's enduring comfort and efficiency. Just like a well-oiled machine, a regularly serviced HVAC system ensures optimal performance and longevity. We go beyond routine check-ups; our comprehensive maintenance program is designed to keep your HVAC system in peak condition throughout its lifecycle. We meticulously inspect, clean, and tune up all components, from air filters to heat exchangers, to prevent unexpected breakdowns and maintain energy efficiency that contributes to lower utility bills and a reduced carbon footprint.
Professional HVAC Service & Repair: Restoring Your Comfort Swiftly
Should you find yourself facing an HVAC emergency or in need of air conditioning repair Martinsburg, Techstar Mechanical's skilled technicians are ready to respond with the urgency you require. We pride ourselves on our ability to quickly diagnose and resolve any HVAC issues, ensuring that your home returns to the comfortable sanctuary it should be without unnecessary delays or repeat visits. Our use of the latest diagnostic tools and repair techniques means that we can effectively address and fix problems, guaranteeing you peace of mind and the uninterrupted comfort of your home.

The HVAC Contractor Martinsburg Trusts
Premium HVAC Accessories & Upgrades
Enhance your system with our range of premium upgrades and accessories—because your home deserves the best.
Swift HVAC Equipment Replacements
Why Choose Techstar Mechanical?
Choosing the right HVAC service provider is crucial for ensuring a comfortable, efficient, and cost-effective climate control system in your home. Techstar Mechanical stands out as the go-to provider for residential air conditioning repair in Martinsburg for several compelling reasons:
Local Expertise That Sets Us Apart
Deeply Rooted in Charles Town, WV
At Techstar Mechanical, we take pride in our deep-rooted local expertise. Having operated extensively in Charles Town, WV, and the surrounding areas, we understand the unique climate challenges that come with the changing seasons in Martinsburg. Our team is well-versed in local building codes, weather patterns, and regional HVAC needs. This localized knowledge is invaluable as we craft the perfect HVAC solutions, ensuring that each system is optimized for peak performance in our specific climate conditions.
Customized Comfort That Feels Like Home
Bespoke Solutions for Every Residence
We recognize that every home is as unique as the individuals living within it. That's why we offer customized comfort through bespoke HVAC solutions. Our team takes the time to understand your specific needs, preferences, and the unique characteristics of your home to design and install an HVAC system that provides the ideal climate control. Whether you require a comprehensive system for a large family home or a more compact solution for a cozy space, we tailor our services to ensure that your home's climate is precisely what you envision.